KUALA LUMPUR, MALAYSIA
---
Kuala Lumpur or KL as it is known colloquially is a thriving bustling centre with a population of over 1.6 million, in a country with a total population of 30 million. The breakdown by ethnic group is approximately 50% Malay, 25% Chinese and 25% Indian.
The most striking feature of Kuala Lumpur is the Petrona Towers. The KLCC (Kuala Lumpur City Centre), a shopping paradise with a host of restaurants, can be found wedged between this emblemic landscape. Come at evening time and watch the dancing fountains, or simply stroll around the gardens for some fresh air. The Aquarium is also hosted here as is a large convention centre and exhibition halls.
One way to discover KL is to try the hop on hop off bus (http://www.myhoponhopoff.com/) which stops at most of the main sites such as the Bird Park ( a must see for the feather enthusiast), the Craft Cultural Complex, Bukit Bintang, the Central Market, the National Palace and the Orchid garden amongst others. It can be a tiring experience but you can cover a lot, hopping off when you want to see more and hopping on again to continue your journey. A ticket costs 45 ringgits (approximately 14 US dollars) for 24 hours validity or 79 ringgits (approximately 24 US dollars) for 48 hours validity.
If shopping is your sin, then top brands can be found in The Pavilion and KLCC. You can also try Lot 10, Berjaya Times Square,  Midvalley Mega Mall or the Great Eastern Mall. For computers and electronics then Low Yat Plaza is a must. Locals tend to spend their weekends visiting the shopping malls. At the other end of the scale you may want to shop for a bargain at the street market of Petaling Street.
When it comes to food, most shopping malls have food courts but these tend to be bustling places where workers have lunch. For a more intimate experience there are the fine dining places at the Mandarin Hotel,  Indian restaurants of Bombay Palace and Passage Thru India and you cannot go wrong with dining experiences in some of the major hotels such as the Shangri La.
---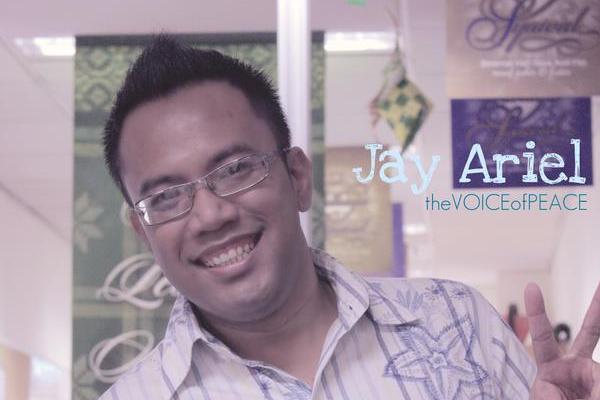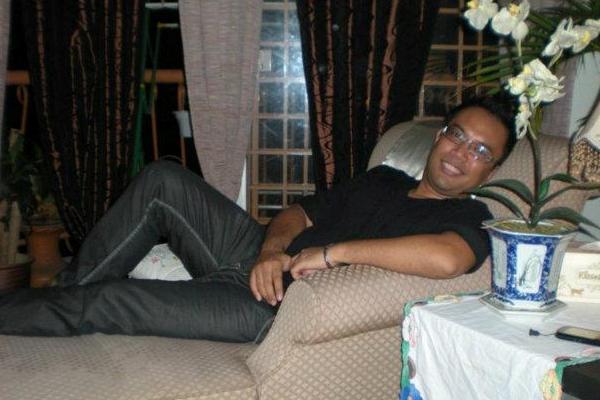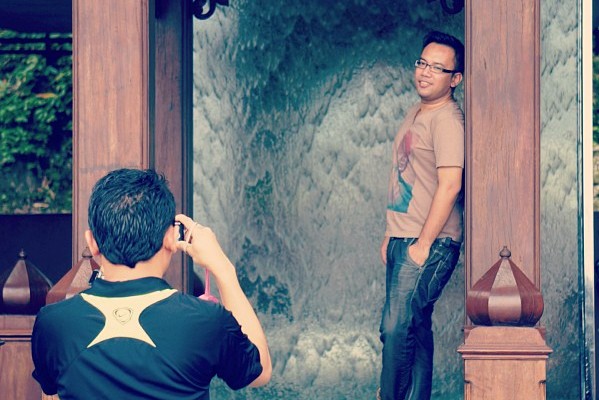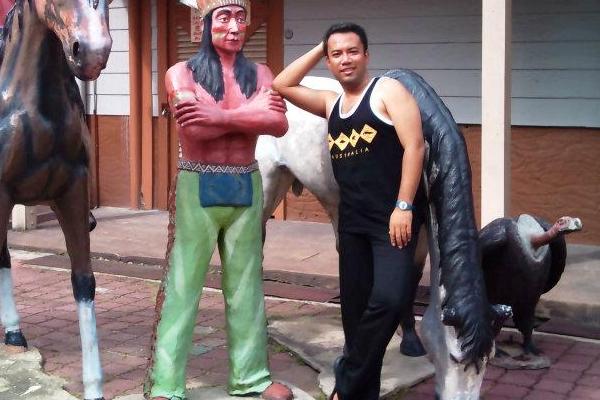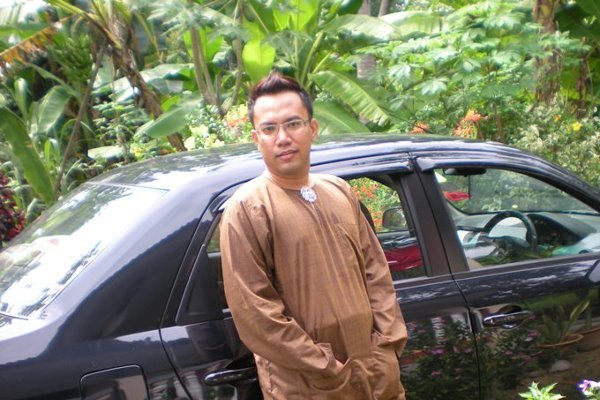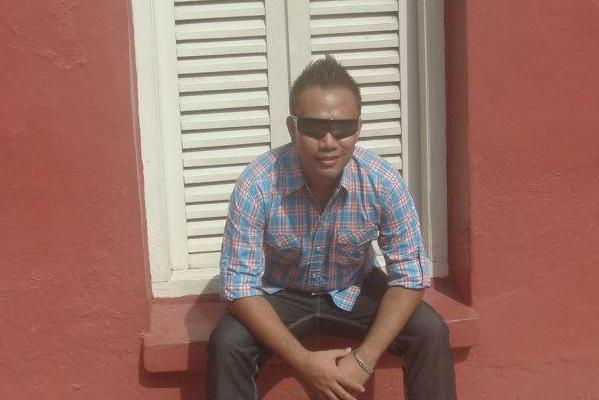 JAY
Kuala Lumpur
Jay currently works part-time as a tour guide, so this work fits in well with his expertise. A colourful character, Jay has also previously worked in a bank and in a  customer services division for a telecommunications company. If you are interested in venturing outside KL, then Jay has his own car and for an extra 200 ringgits (US50) per day, he will take you to places by car to further expand your sight seeing experiences such as Batu Caves and Putrajaya. A good listener, Jay will plan a trip especially to suit your interests, whatever they may be.
---
Jay is 33 yrs old, is a casual smoker and speaks Malaysian and English.
Total cost for 1 full day (8 hours) with Jay = deposit of US45.00 by paypal or major credit card (Visa, Mastercard, American Express) and 200 Malaysian ringgits in cash to Jay after his services + an extra 200 ringgits if you accept the option of a car guided tour in Jay's car. Total approx. US135.
Jay is willing to extend the trip to 12 hours. In this event, the deposit is US69.00 payable by paypal or major credit card and 300 Malaysian ringgits in cash to Jay after his services + an extra 200 ringgits if you accept the car guided tour option. Total approx. US181.
---
Testimonials:
"Jay took good care of us and our visit here would not have been very interesting without him. To have a car available and someone to show us around was crucial in my opinion, so I am very happy I found your service and we were lucky that Jay was available on such short notice." Andreas, Switzerland
To book one of the Holiday Houseboys please go to the 

enquiry form

 or send an email to holidayhouseboys@hotmail.com 
or send a whatsapp to +94-76-630 1069.