BANGKOK, THAILAND
---
Bangkok is a bustling cosmopolitan city, the capital of Thailand. With over 8 million inhabitants, it dwarfs all other Thai cities in area and population. Basically, it is here where all the action is.
Bangkok is an international hub for transportation but is all famous for healthcare, arts, fashion and entertainment. Thai people are religious and the number and importance they put on their temples is testament to their Buddhist faith. This runs in stark contrast to the notorious red light district and vivid night life for which Bangkok is famous.
If shopping is your weakness, then you will find loads of shopping opportunities here. The night market in particular will be a major attraction for you
Heaviest rainful takes place in May, September and October. Meanwhile average daily mean temperatures vary from 26.9 C (80.4 F)  in December to 31.2C (88.2 F). It's hot.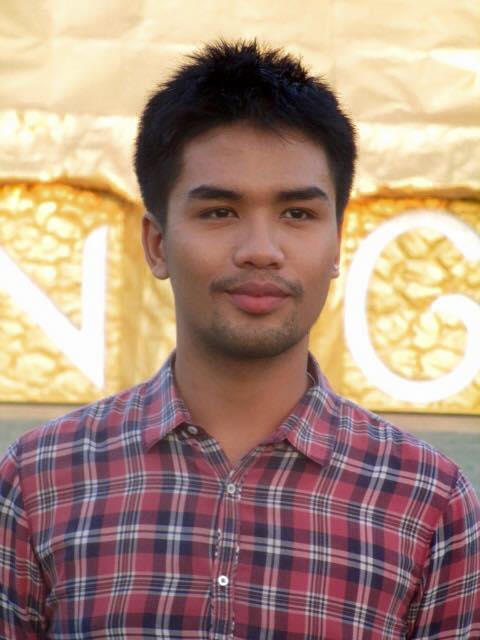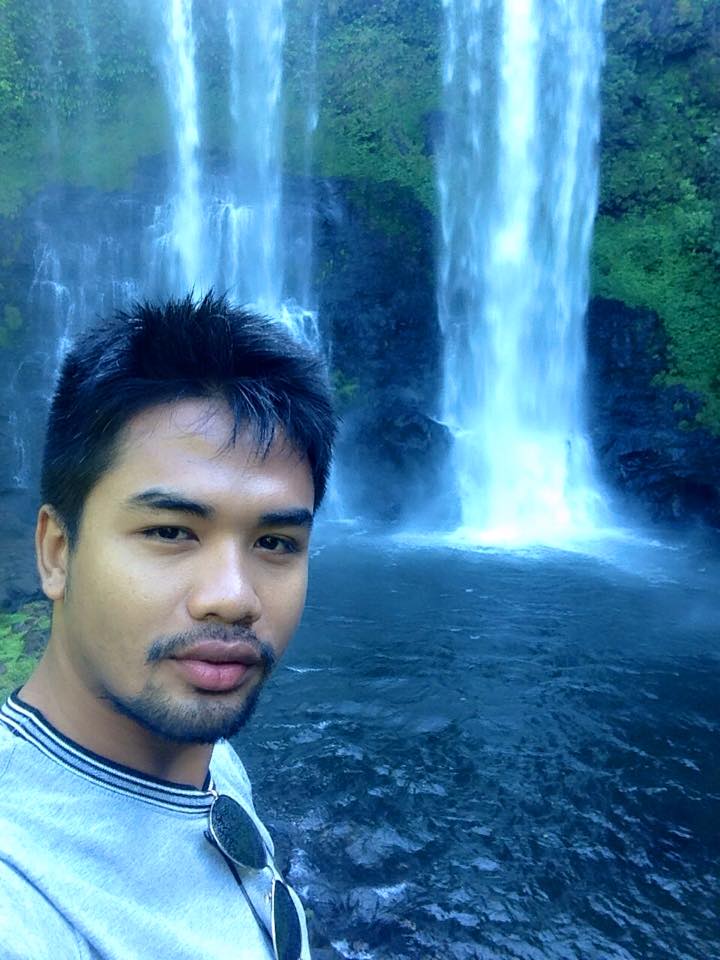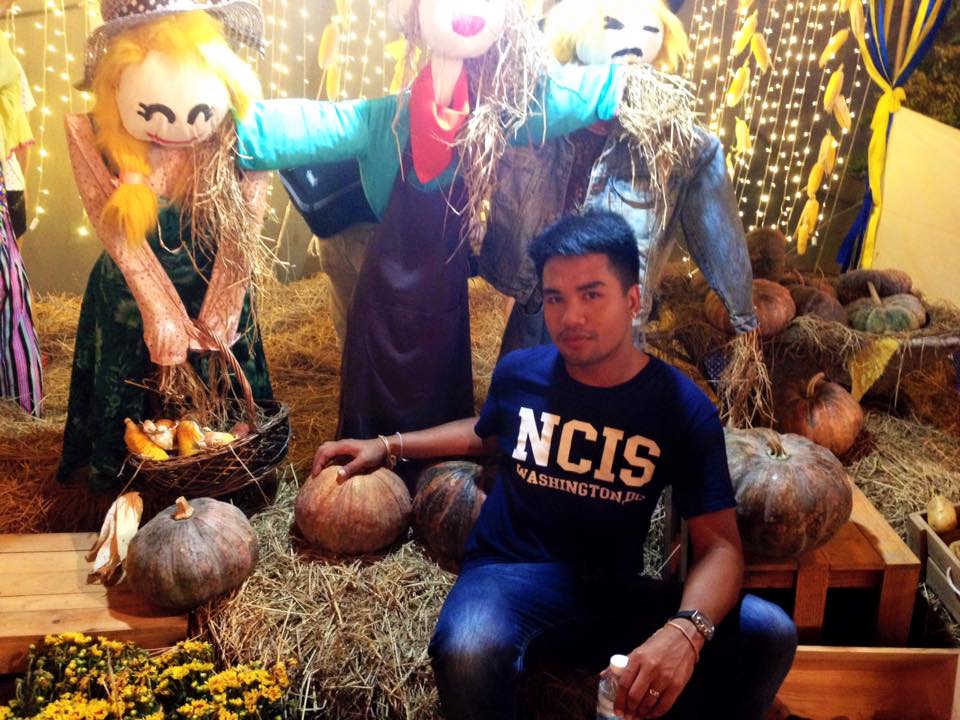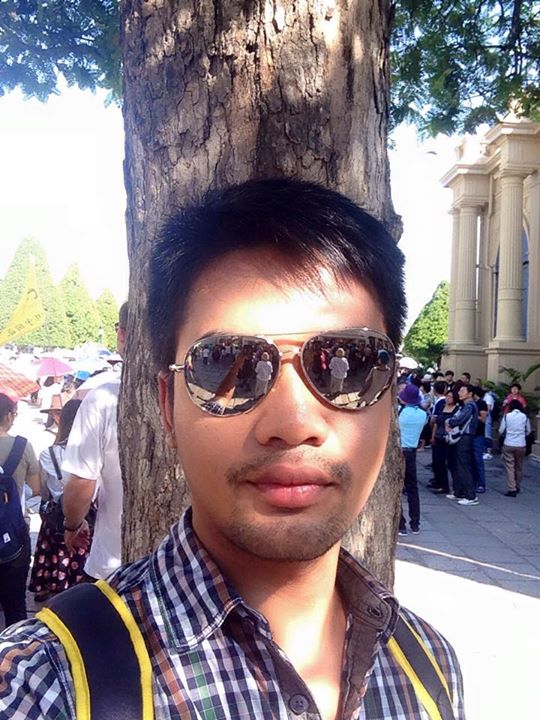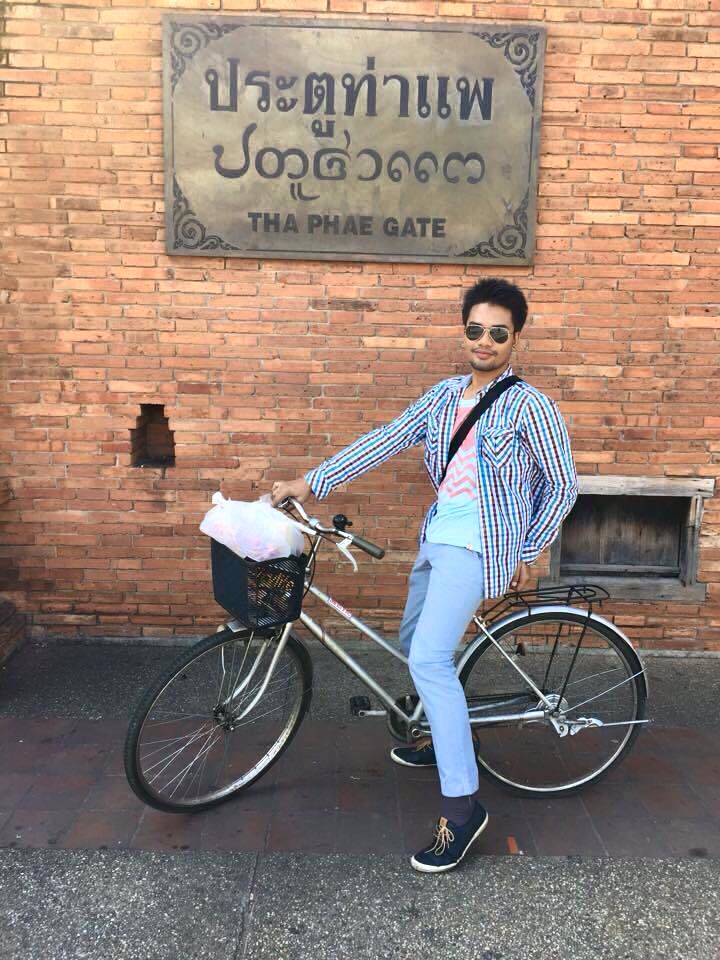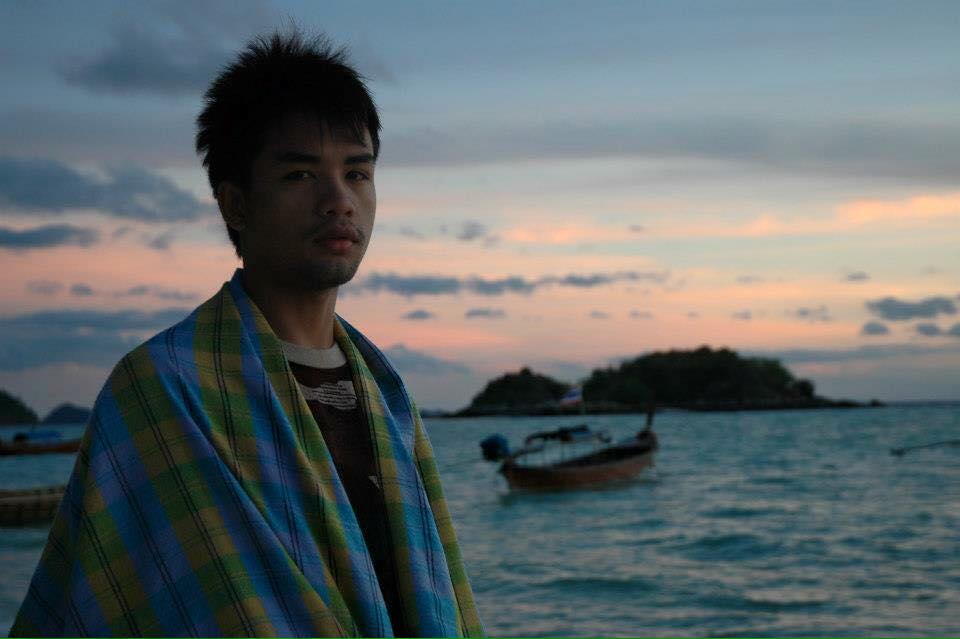 YA
Bangkok
Ya is a qualified guide with over 2 years experience. Having lived here for 6 years, he is familiar with all that Bangkok has to offer including kick boxing, floating markets, elephant shows, an insight into the temple culture, night street markets and massage parlours, just to mention a few.
Ya is very open minded and will be able to get you into shows that will make your eyes pop out.
---
Ya is 30 yrs old, is a non- smoker and speaks fluent Thai and English.
Total cost for 1 full day (8 hours) with Ya = deposit of US50 by paypal or major credit card (Visa, Mastercard, American Express) AND 1750 Baht (approx. US50)  in cash to Ya after his services. Total approx. US100.
Ya can also do a night tour for you, starting at 7.30 pm until 1 am (5 1/2 hours). This costs a deposit of US30, and 1050 Baht (approx. US30) in cash to Ya after his services. Total approx. US60.
This does not include any entrance fees, food&beverage or transport costs.
---
To book one of the Holiday Houseboys please go to the enquiry form or send an email to holidayhouseboys@hotmail.com or send a whatsapp to +94-76-630 1069.