PATTAYA, THAILAND

Pattaya is a resort city, located on the east coast of the Gulf of Thailand, only 100 kms south east of the capital, Bangkok. As such Bangkok is within reach for a day or one night excursion.
Being a beach resort, there are many bars, shows and restaurants to cater for tourists, but as it is ever changing, you will do well to hire the services of our local Holiday Houseboy to find out what's in, and what's out.
Originally a fishing village back in the 1960's, Pattaya's rise to fame came from the American servicemen that used to visit the place during the Vietnam War. Its popularity grew and grew, and has never seemed to have stopped. Catering for all tastes, now over 4 million tourists visit Pattaya every year.
For day-time adrenalin activities, Pattaya can offer you sea walking, scuba diving, paramotoring, parasailing, skydiving, bungee jumping – but save some of your stength for the night-time activities.
Pattaya – your Thai party town.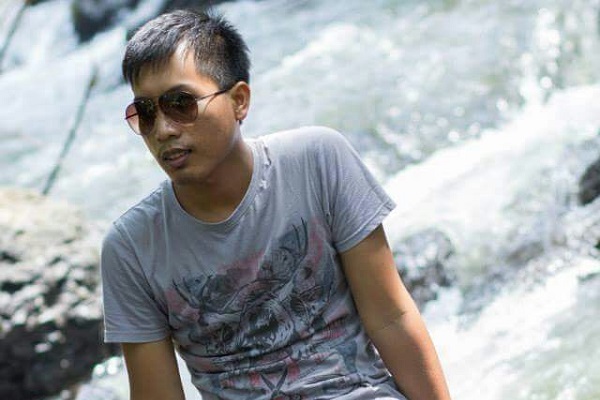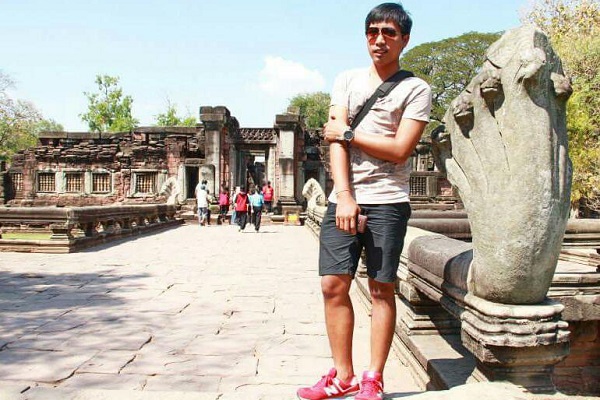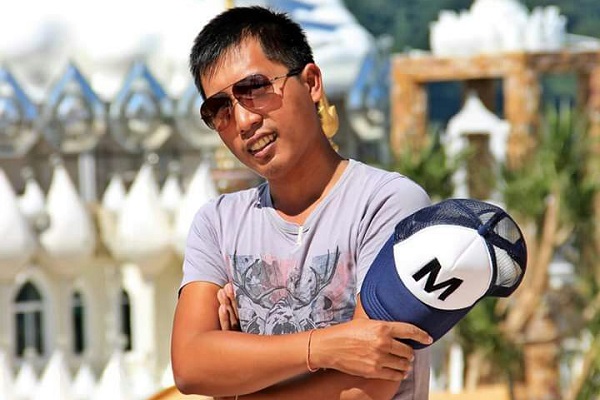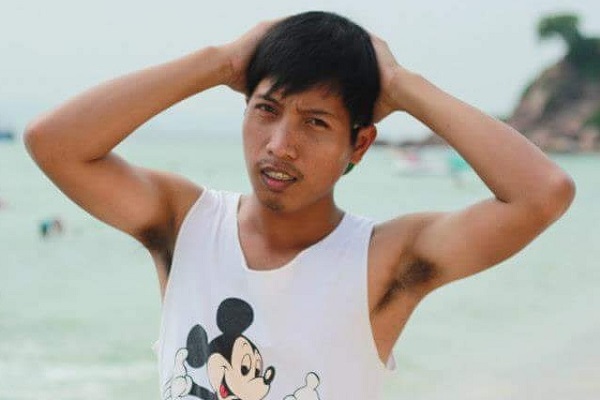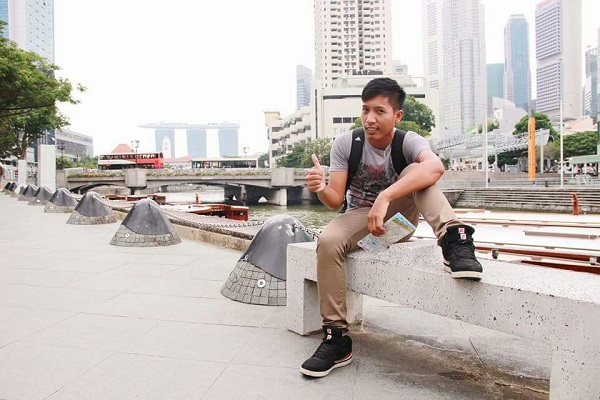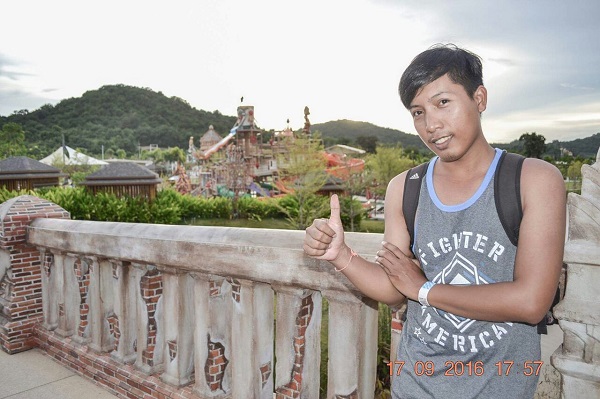 MAYOM
Pattaya
Mayom has worked in restaurants in Phuket and Pattaya, before becoming a tour guide in Pattaya. He has 4 years experience in this field, and is well versed in delivering an excellent service to his guests.
Whether it is day-time activities you seek, such as water sports, a cultural tour or a shopping trip to Bangkok, or night-time activites such as a tour of the most spectacular night bars that Pattaya has to offer, Mayom will be able to help you. There's nothing like being with a respectful local to point you in the right direction.
---
Mayom is 30 yrs old, is a non- smoker and speaks fluent Thai, Lao, Khmer, Suey (a tribal language) and English.
Total cost for 1 full day (8 hours) with Mayom = deposit of US45 by paypal or major credit card (Visa, Mastercard, American Express) PLUS 1500 Baht (approx. US45)  in cash to Mayom after his services. Total approx. US90.
This does not include any entrance fees, food&beverage or transport costs.
---
To book one of the Holiday Houseboys please go to the 

enquiry form

 or send an email to holidayhouseboys@hotmail.com 
or send a whatsapp to +94-76-630 1069.