LUXOR, EGYPT

Although Luxor only has a population of just over 200,000 people, it is a city that has its roots steeped in history. This has mainly been due to its strategic location on the east bank of the River Nile and the early development of Ancient Egypt.
Luxor houses the site of ancient Thebes, which was the pharaoh's capital spanning over 5 centuries from 16th to 11 century BC.
Today tourists can marvel at two surviving temples – the Valley of the Quuens and the Valley of the Kings. Both are royal tomb sites found on the Nile's west bank.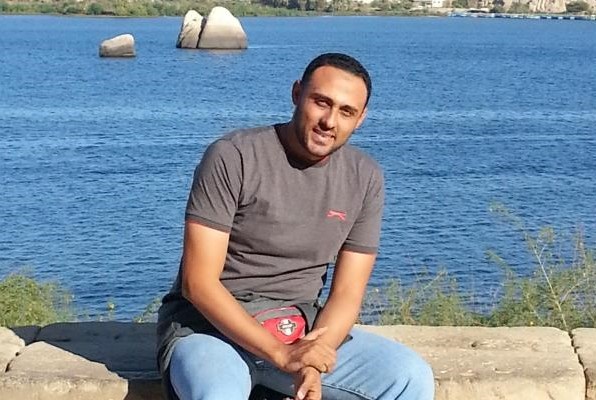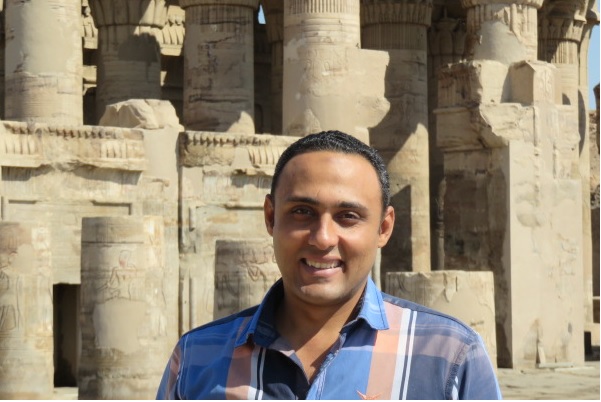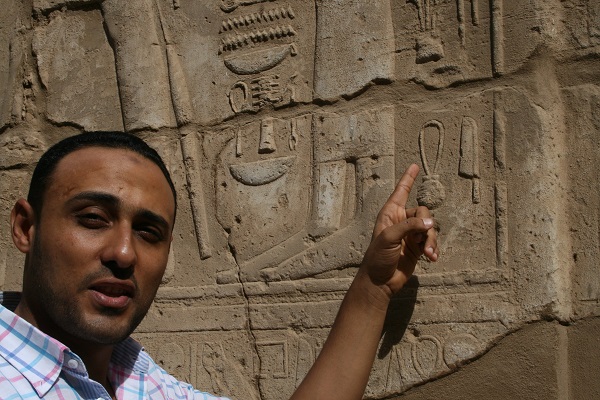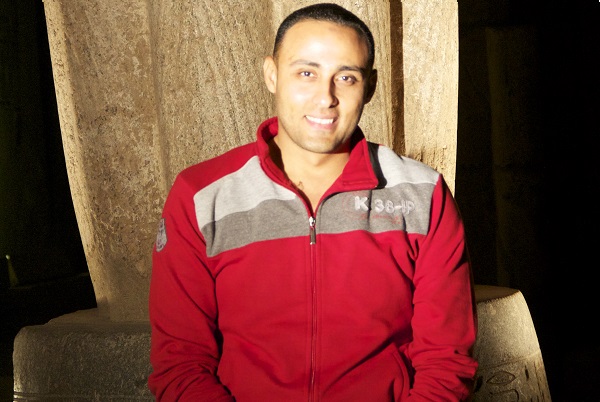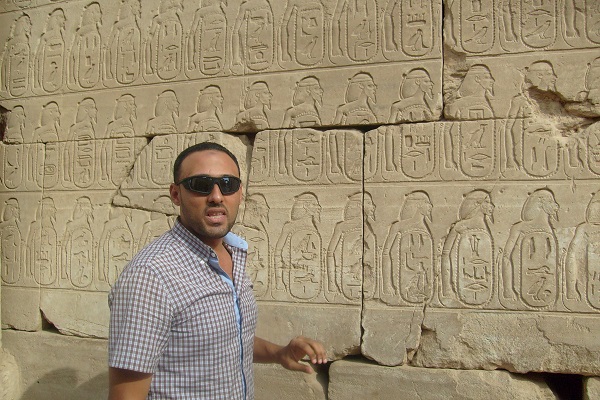 AHMED
Luxor
Ahmed, aged 34 yrs old,  is one of our older guides, but with this, carries more experience. Based in Luxur, Ahmed is an authorised tour guide and specialises in Egyptology.
As well as planning full day city tours, Ahmed is well versed in organising longer tours for his guests.
Ahmed has a gentle personality and you will be well looked after. He is well versed in handling both private individuals and groups. Discover the fascinating world of Egypt with Ahmed.
---
Ahmed is 34 yrs old, is a non- smoker and speaks fluent Arabic and English.
Total cost for 1 full day (9 hours) with Ahmed = deposit of US47.50 by paypal or major credit card (Visa, Mastercard, American Express) PLUS 400 Egyptian Pounds in cash to Ahmed after his services. Total approx. US95.
---
To book one of the Holiday Houseboys please go to the 

enquiry form

 or send an email to holidayhouseboys@hotmail.com 
or send a whatsapp to +94-76-630 1069.